Modern dairy farmers willingly apply big data to more efficiently manage their dairy herds. Our partnership with CRV began with the design of an app which made this simple and easy. Now we're helping CRV further develop themselves to become a real design-driven organization.
UX in the dairy shed
CRV is a leading, international co-operative that provides services for improving dairy cattle. An important element is the 'Dairy manager' software suite. Through using it, farmers can maintain data about all their animals in order to optimally manage the herd. Over time, the software became quite complex. CRV therefore wanted a new design focused on ease-of-use, including in the dairy shed itself.
Farmer user experience
Stables, machines and the cows themselves are all equipped with computers that generate a constant flow of data. This enables dairy farmers to monitor and adjust their growing businesses. Dairy farmers are practical people. The applications that support their work must therefore be practical as well.
Contextual research with dairy farmers
In order to design practical applications, you need to know what's happening in reality. Therefore we pulled on our boots and visited the farm, where we talked to farmers about their work, and how software applications could better support them. We then redesigned the existing suite module-by-module.
From software suite to the organization
Over the course of our collaboration, CRV has become increasingly convinced of the importance of design, with a focus on ease-of-use. We have been able to help them with UX design for apps, and with both service design and UX design for entire software suites. Now we are playing a role as CRV transforms itself into an organization that is better aware of how customers and users should be central to the development of new digital services.
Award-winning innovation
A new application that we have designed together with CRV supports breeding efforts with genetic data. We are proud to report that this was awarded the international Dairy Herd Management Innovation Award at the World Dairy Expo.
Design at the heart of the organization
CRV is a textbook example of a company that has grown from a traditional sector into an information specialist. With our help, CRV is now becoming a design-driven organization. As a result, user experience has become a systematic organizational element during application design and development. The purpose? Optimal support for passionate dairy farmers, everywhere in the world.
We are thrilled to be recognized by our customers and partners across the industry for bringing a new tool to the market they feel will be truly helpful to dairy farmers.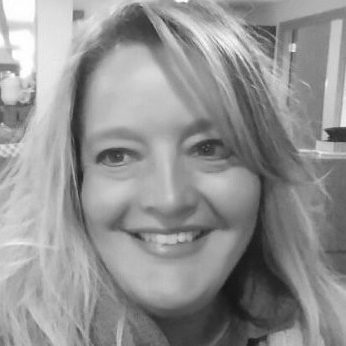 Amy Knuth VanderMark
Managing director
CRV USA